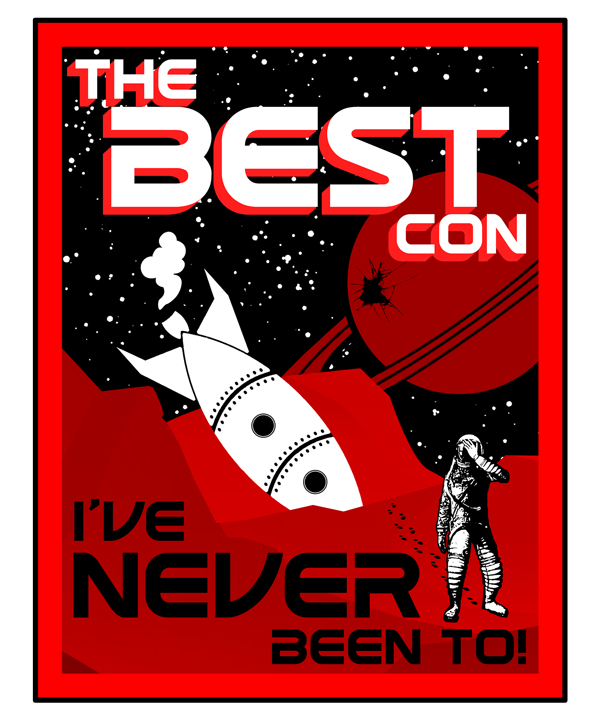 From the Non-Chair
OMG! 2022!
Concellation® continues to be the place for fans to gather while we're all missing conventions.
Conventions will return! Until then, Concellation will be here for you.
12 years of physics education, and I've never used a day of it other than to make physics jokes. Bad physics jokes.
If you love Italian progressive rock as much as I do, you can fly with me...